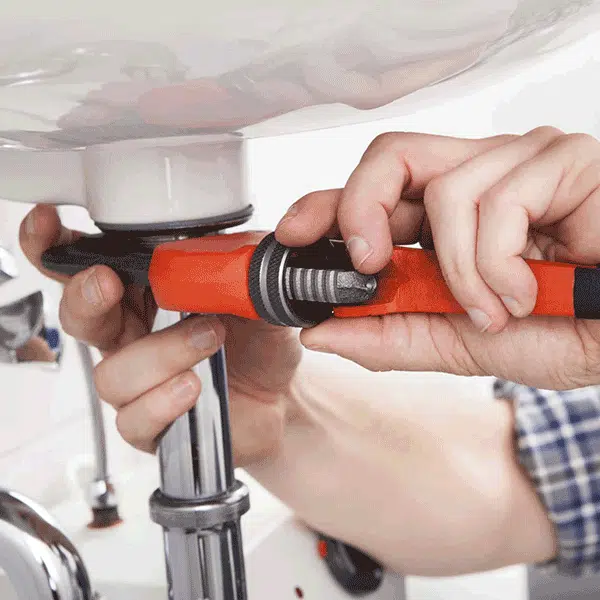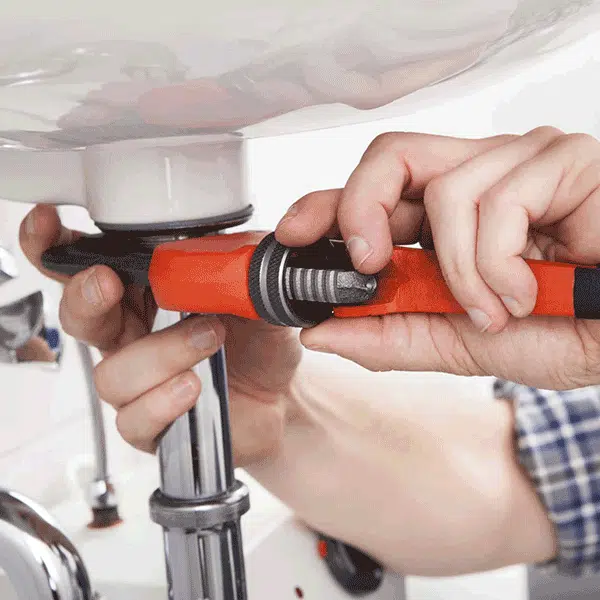 Who we are ...
About Our

Company
Our experienced technicians can complete any plumber job, big or small. From minor leak fixes to shower installations, there's nothing we can't do!
About Us
Splash Plumbing is the leading plumbing services provider in Phoenix. From drain clearing using fast technology to installation of water heater and general repairs, experts from Splash Plumbing treat every job with the attention and quality that it needs. We are a family-owned business and we value honesty and professionalism. Our experts fixed any kind of plumbing issue right away and that too for the first time only. We offer exceptional plumbing service at affordable rates. Contact our experts today to get the best plumbing service for your home.
At Splash plumbing, every project is treated equally. No job is small or big for us. We believe in maintaining high-quality service standards for every project that we take. Our experts can handle any job- whether it is a leaky faucet or a pipe replacement. Over years we have handled many types of plumbing issues, which has made us fast-acting and experienced. We always adopt the hands-on approach for every installation, repair, and maintenance service. You can assure that you have invested in valuable plumbing services that are guaranteed. Make sure to call Splash Plumbing, when you need a professional plumbing service at your home.
We are expert in plumbing
10

Years of Experience
Plumbing issues can happen at the times when you least expect them. We understand the inconvenience caused due to plumbing issues and we are here to resolve them for you. We offer professional plumbing services at affordable rates. We always use high technology for drain inspection so that we can deliver you the results that you deserve. Our plumbers and we offer the finest of the products to our customers. We know that our customers deserve nothing less than the best and we offer them that only. Our plumbers are compliant with the safety practices. Our plumbers never fail to offer the professionalism and respect that our clients deserve from us. No matter what your plumbing issue is, we can promise you that by hiring us, you will get quality service from Splash Plumbing. Simply call us or contact us online and we will be in touch to you to discuss your plumbing requirements.